Product Description:
Explosion-proof motors are mainly used in coal mines, oil and gas, petrochemical and chemical industries. In addition, it is also widely used in textile, metallurgy, city gas, transportation, grain and oil processing, papermaking, medicine and other departments. As the main power equipment, explosion-proof motors are usually used to drive pumps, fans, compressors and other transmission machinery.
There are many types of explosion-proof motors. In an explosion-hazardous area environment, to ensure safe production, the selection of explosion-proof motors is very important. When choosing an explosion-proof motor, you must understand its explosion-proof performance. Only when you choose an appropriate explosion-proof motor can you ensure the safety of use and not waste resources.
---
---
Diesel driven generator sets for applications in Hazardous Area ( Zone 2 ) mounted in the DNV certified 2.7-1 Skid frame enclosure producing 250KVA @ 0.8 pf,400VAC, 3 Phase +Neutral, 50HZ /60HZ Output
ZONE 2 EX-GENSET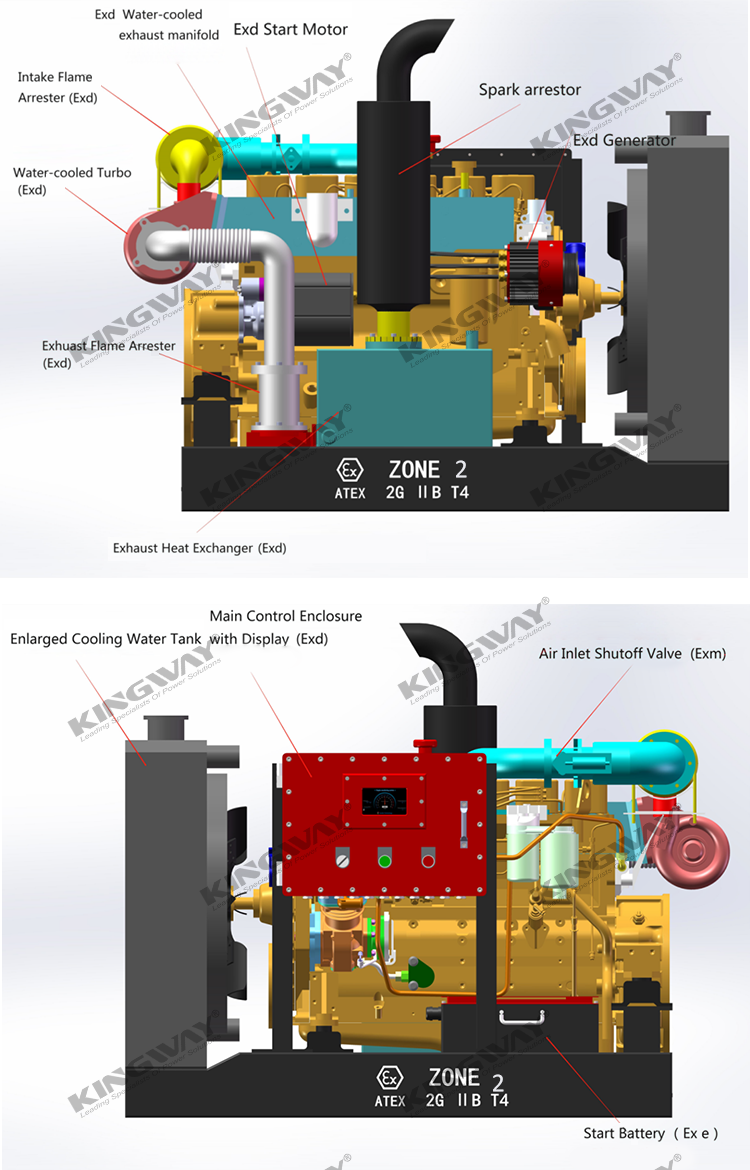 ZONE 2 EX-GENERATOR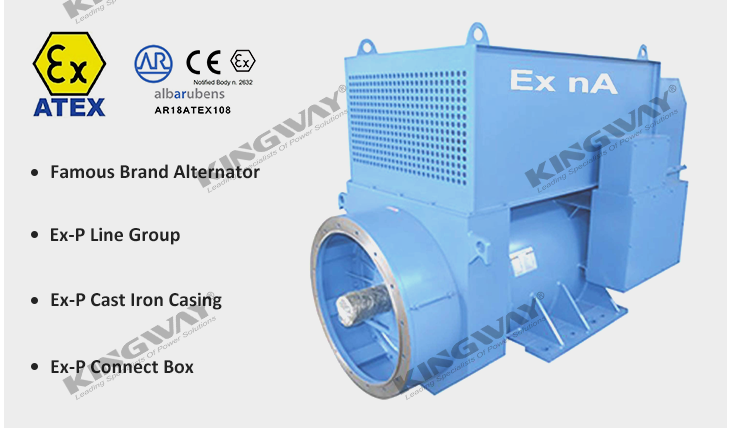 EX CONTROL PART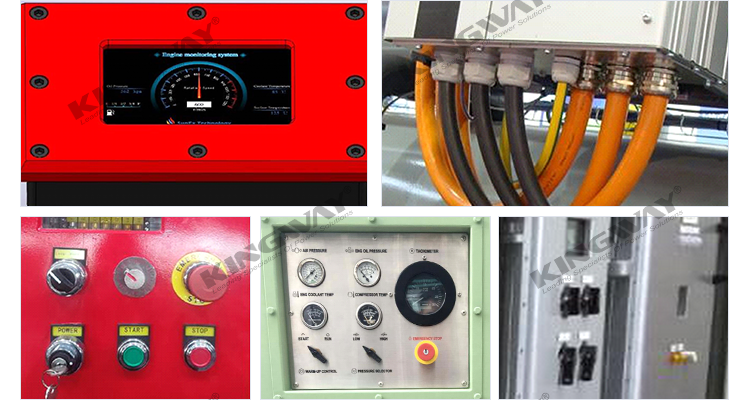 ZONE 2 EX-AIR COMPRESSOR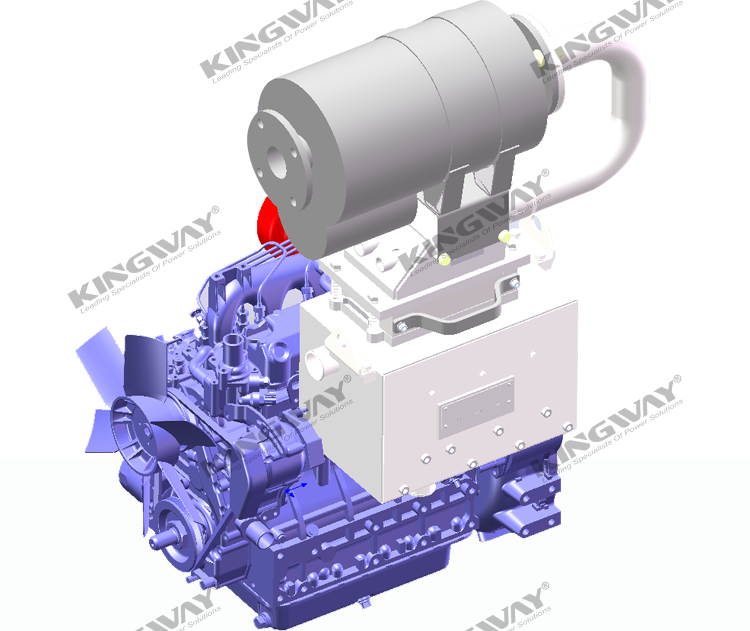 DNV 2.7-3 CERTIFIED SKID LIFTING FRAME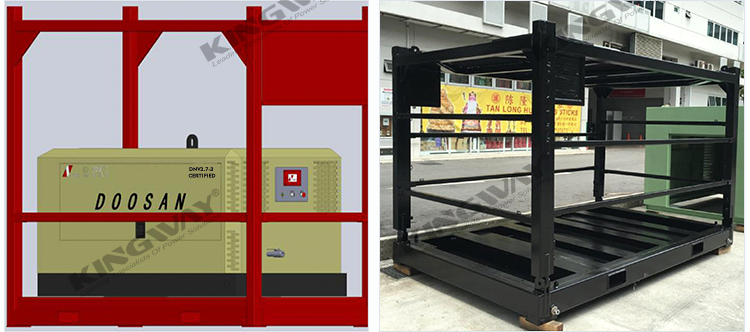 EX DIESEL ENGINE